Are you ready?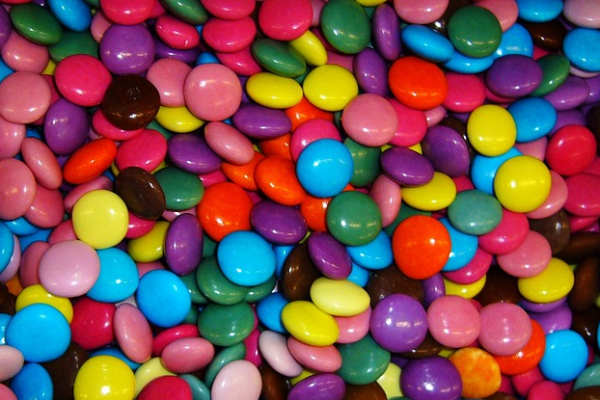 ProSweets and ISM are now just a couple of weeks away. As a lover of all things indulgent, I am very much looking forward to my second visit to ISM and of course, my first experience of ProSweets, which takes place biannually.
There's certainly going to be plenty to fit in over the course of both events. At ProSweets this year there will be daily sessions in the 'Speakers Corner' where experts will address important issues relating to production, processing and packaging.
In the Futurelab, 12 international students from the Cologne International School of Design will be working on packaging concepts for sweets and snacks. Each day topics that have been submitted by exhibitors from both ProSweets and ISM will be their focus and interim results will be presented three times a day. Visitors will also have the opportunity to visit the factory and experience live how solutions are developed.
Natural ingredients and healthy snacks are very much on trend. Whether it is classic dried fruit, exotic berry or fruit granules, sweets with natural fruit ingredients are now more popular than ever. With this in mind, there will be a dedicated ingredients area within ProSweets known as Power Fruits to enable visitors to view and try products from different exhibitors in this segment in one place. Sounds good to me!
So, from machinery and ingredients to confectionery, snacks and chocolate products from all over the world, everything you need will be in one place. That includes, of course your favourite magazine Confectioner Production. Our special show issue will include a preview of show highlights as well as the usual mix of interesting and topical features on areas including ethically sourcing cocoa, cocoa processing, weighing and detection, sustainable packaging and the confectionery market in Japan, plus lots more.
Related content