Natural liquid extracts line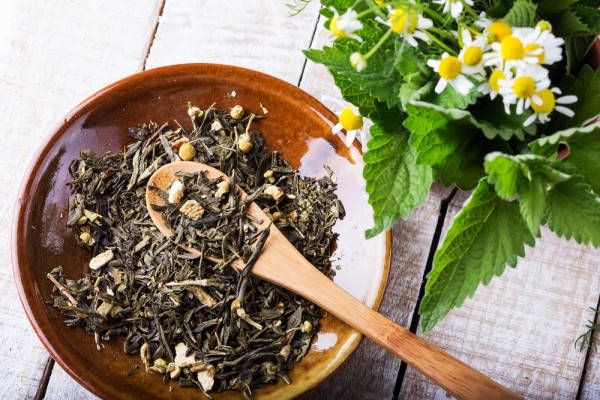 Frutarom BU Health, Switzerland, has launched EFLA sense, a new line of all-natural liquid extracts, with sensory properties to boost flavour and health benefits in products such as beverages, confectionery, dairy, bakery and liquid dietary supplements.
The use of herbal extracts is an emerging ingredient trend for many market categories according to global product launch activity tracked by Innova Market Insights. There was a four per cent increase in global tracked product launches containing herbal extracts in 2014 from 2013, with more future growth anticipated. Supplements was the most active market category for herbal extract applications in 2014, accounting for 11.5 per cent of global product launch activity tracked, followed by sauces and seasonings (6.8 per cent).
EFLA sense line contains natural botanic extracts from flowers (including chamomile, elderflower and orange blossom); leaves (peppermint, lemon balm and sage); fruits and seeds (fennel and rose hips) and several herbal blends. These essences are obtained from traditional plants and meet the increasing consumer demand for health and wellness products and clean label. The new line is produced in Switzerland through a gentle process that preserves the delicate flavours and aromatic properties of the ingredients.
"The natural line provides healthy solutions to naturally enhance the taste of finished foods with nuances of flowers, herbs and other essences of nature, says Yannick Capelle, product manager for Frutarom BU Health. "We offer unique natural herbal extracts to help our customers reinvent their products and add healthy sensory appeal."
Related content