Cargill cocoa and chocolate president steps down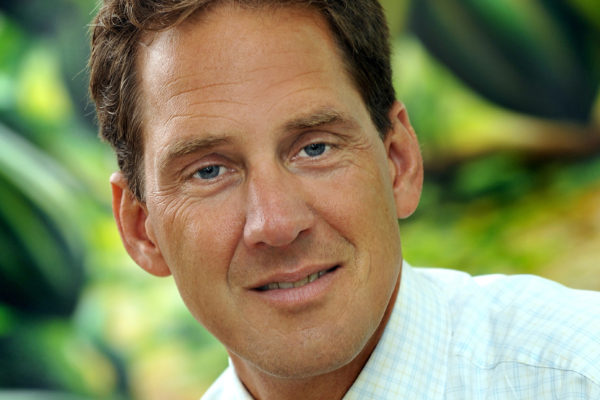 Jos de Loor, leader of Cargill's cocoa and chocolate business in Europe, the Middle East, Africa and Asia, is to step down next month after 29 years with the food ingredients group.
De Loor, who joined the company as a commercial management trainee in 1987, progressing to his current role in 2006, will be replaced by Harold Poelma.
In his new role, Poelma will head up Cargill's global cocoa and chocolate businesses, bringing the capabilities together across the regions to benefit customers and continue to drive the commitment to sustainable cocoa.
Poelma, who also joined the company in 1987, has held management positions in Cargill's European food ingredients, oilseeds and cocoa businesses. He most recently served as managing director for the group's refined oils division in Europe.
"Sustainability is critical to our business, as we play a vital role in the supply chain working closely with the cocoa farmers, improving their livelihoods, and we bring value to our customers helping them thrive by providing a diverse range of high quality and innovative products," says Poelma.
Related content