Top five news articles of 2016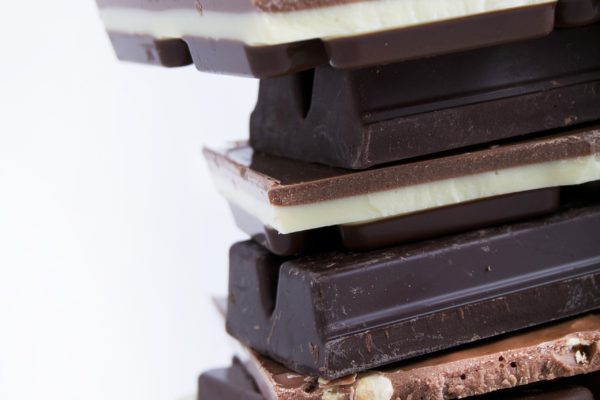 As 2016 nears to a close, Confectionery Production looks at the top news articles to appear online during the year. Among the top five was the launch of Barry Callebaut's new chocolate solution, job cuts at Hershey, as well as a look at the packaging trends set to impact the global market in 2017.
New chocolate solution from Barry Callebaut
Barry Callebaut presented one of its breakthrough innovations at this year's ISM, the Choc37.9. The solution offers customers a chocolate snack on the go that won't melt, allowing for chocolate applications or chocolate offerings in markets in warmer climates.
Hershey cuts 180 jobs with Brookside plant closure
Confectionery giant The Hershey Company is to close its Brookside Abbotsford plant in Canada by the end of October, with the loss of 180 jobs.
Hazardous mineral oils found in chocolate products
German food watchdog Foodwatch is calling for three chocolate products produced by Ferrero, Lindt and Rübezahl/Aldi Nord to be recalled after a test found they contained hazardous mineral oils.
Five packaging trends set to impact global market
Postable packaging, personalisation and unique structures play a key role in the five top global packaging trends set to affect manufacturers, consumers and retailers in 2017, according to research firm Mintel.
Chocolate company triumphs
Sophi Tranchell, CEO of Divine Chocolate, has been named Schwab 'Social Entrepreneur of the Year', the international award for social innovation.
Related content