Welcome from your new editor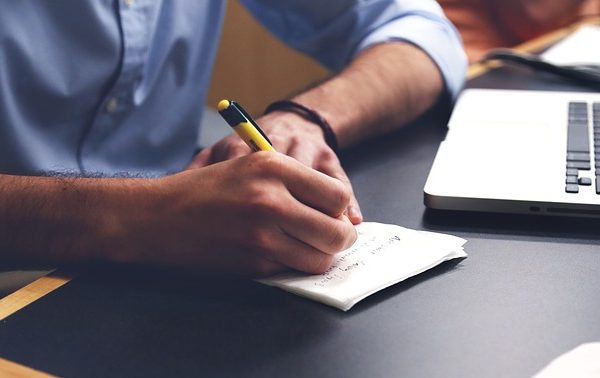 Having arrived as editor of Confectionery Production for ISM and ProSweets, my expectations for the range of innovations and creativity on display were very definitely exceeded.
While a number of equipment manufacturers present had released at least some of their ranges last May at Interpack, there were enough updates and new machinery that have sparked visitors' imagination over the past few days in Cologne.
There will of course be plenty of material as part of our main show reviews in our March edition, but one of my personal highlights was taking in Barry Callebaut's sensory tasting experience. The company hopes its ambitious initiative will deliver a tangible impact in term of how consumers regard a host of chocolate products.
Also, from speaking to many senior industry figures at the two events including Theegarten Pactec, Gerhard Schubert, Buhler, Tna, Bosch, Jelly Belly and Churchill's, it appears prospects for 2018 appear bright for both the machine manufacturing sector and finished product segment of the confectionery business.
With the shows' focus highlighting major issues including product reformulation to meet the demand for healthier confectionery options, as well as ethical sourcing, ISM and ProSweets proved far from short on key news developments.
It was especially pleasing to see such a diverse range of international businesses showcase their products and services, which served as a powerful indicator of the industry's priorities over the coming months ahead.
Finally, on a personal note, I shall look forward to hearing from you all for our upcoming editions of the magazine, and I hope to meet as many of you in the near future. So please do drop me a line with any relevant breaking news and potential features content, which will help us deliver the most engaging and entertaining read possible with our title. Here's hoping you enjoyed the show.
Contact me at –  nbarston@bellpublishing.com
Related content