Wolfgang Confectioners confirms major US site expansion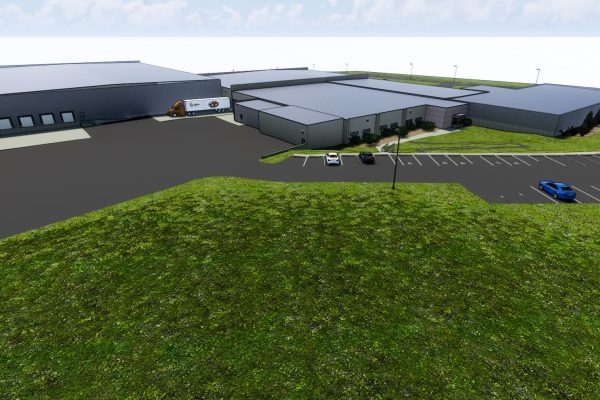 US-based Wolfgang Confectioners has made a major investment in its production facilities after delivering a 78,000-square foot expansion to their confection manufacturing facility in Loganville, PA.
As the business revealed, what started as a small business in the kitchen of the Wolfgang family home in North York in 1921 will now occupy a nearly 140,000 sq. ft site, complete with an in-house SQF-certified quality assurance team. The new factory floor will more than double from its current footprint.
"The new facility will allow us to expand our manufacturing capabilities at our Loganville location and enhance our ability to be a reliable, capable, and innovative co-manufacturing partner," said Wolfgang Confectioners President, Sam Miller. The expansion will add new production lines to Wolfgang's operations and will create up to 30 new full-time jobs in our region, a 15% increase in workforce.
"With York County's rich manufacturing background, there's a lot of experienced manufacturing talent here," said Wolfgang Confectioners CEO Mike Stillman. "Wolfgang's mission is 'to make candy and bless lives,' so we are thankful for the opportunity to be bringing new jobs to the community."
The general contractor on the expansion project is Centurion Construction out of Lewisberry, PA. The project was financed through First National Bank.
"We're thrilled that Wolfgang took a chance on Loganville by investing in our community," said Loganville Borough Council President, Ronald Tombesi. "By investing millions of dollars into Loganville, Wolfgang is showing its commitment to growing and creating jobs. This is not only great growth for the company, but for our community as well."
Wolfgang Confectioners' original historic North York location still operates as an incubator facility where they partner with clients to commercialize new concepts and perfect new recipes
Related content