Flavanol enhanced chocolate to go into UK production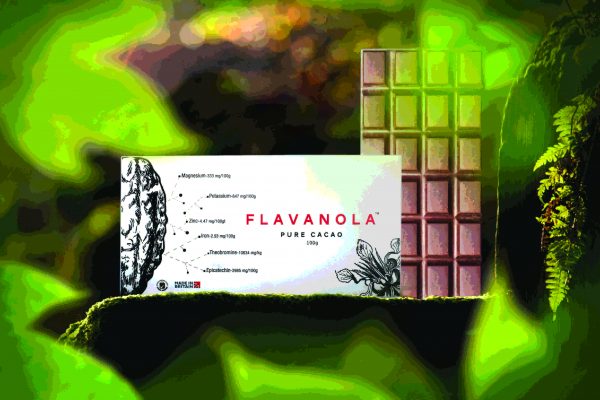 The Granting of the first UK patent for "processing pure cacao" to Neurogenics was a long awaited day for the company's CEO, Colin Francis, who explains the process of producing confectionery with flavanols.
This archived feature article is restricted to logged-in paid subscribers. Login or subscribe now to view the full content of the article.
Related content