Uncertainty after TPP U-turn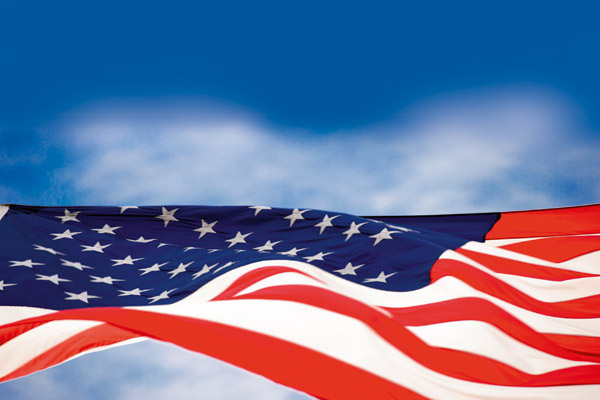 Trump's destruction of the TPP has sparked a major rethink within the American and Asia Pacific confectionery sector. Ed Zwirn, Barbara Barkhausen, Julian Ryall and Jens Kaster report.
This archived feature article is restricted to logged-in paid subscribers. Login or subscribe now to view the full content of the article.
Related content