Strategic raw materials portfolio acquisition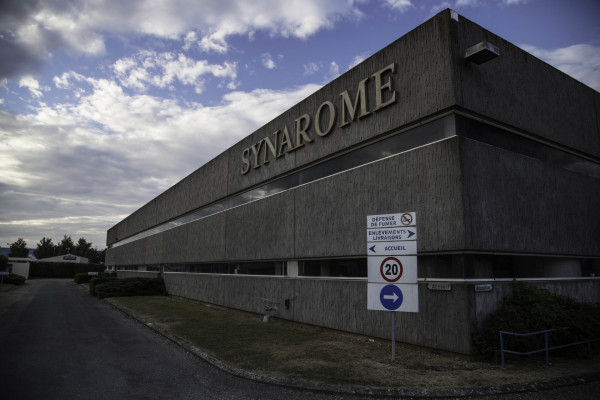 Nactis Flavours has completed the strategic acquisition of the aromatic raw materials portfolio of PCAS.
A year after acquiring the Belgian subsidiary of the Robertet Group, Robertet Savoury, Nactis Flavours has strengthened its product portfolio again. The PCAS aromatic raw materials range will complement its Synarome brand, which specialises in aromatic raw materials and distilled essential oils.
PCAS Group, which specialises in Pharmaceutical Fine Chemicals and Specialty Chemicals, decided to divest this part of its business as it was no longer part of its strategy. PCAS is quoted on the Euronext Stock Exchange and is headquarted in Longjumeau, France. Products currently made in PCAS Bourgoin-Jallieu plant will be transferred to Nactis Flavours Chartres plant in France in the heart of the Cosmetic Valley.
These new raw materials will drive innovation by offering new flavour composition opportunities. Nactis Flavours allocates close to seven per cent of its annual budget to R&D and a new R&D centre of excellence is under construction in its Bondoufle headquarters, near Paris.
"These new activities will allow Nactis Flavours to become one of the leading European manufacturers of niche aromatic molecules," says Hervé Lecesne, president and founder of Nactis Flavours. The company will also increase its production and R&D capabilities to expand its production of aroma chemicals and advanced aromatic raw materials, including through biocatalysis in the future.
Related content