Good for the heart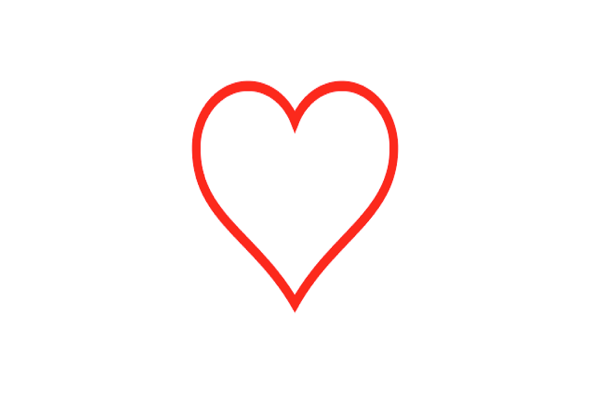 From time to time, the results of another scientific study advocate the potential health benefits of eating chocolate, and I am always happy to hear that there are even more good reasons for including it in my diet. Eaten in moderation, it certainly isn't a treat that should be avoided.
So, here is more good news, this time for the heart. A study that was undertaken to explore how habitual chocolate consumption affects the risk of cardiovascular disease in healthy men and women has found that higher chocolate consumption is associated with a lower risk of future cardiovascular events.
The study was published in specialist cardiology title Heart earlier this month. It used data from the European Prospective Investigation into Cancer (EPIC)-Norfolk cohort and habitual chocolate intake was quantified using the baseline food frequency questionnaire.
Just under 21,000 participants were involved in the EPIC-Norfolk analysis, while nine studies involving just under 158,000 participants were included in the meta-analysis. Higher compared to lower chocolate consumption was associated with significantly lower CHD risk (five studies), stroke (five studies), composite cardiovascular adverse outcomes (two studies) and cardiovascular mortality (three studies).
The authors of the study concluded that the cumulative evidence available suggests that higher chocolate consumption is indeed associated with a lower risk of future cardiovascular events, allowing for adjustments, and there does not appear to be any evidence to show that chocolate should be avoided by those who are concerned about cardiovascular risk.
So there you have it… As the saying goes, a little of what you fancy does you good!
Related content