Corbion gains gold standard rating for corporate social responsibility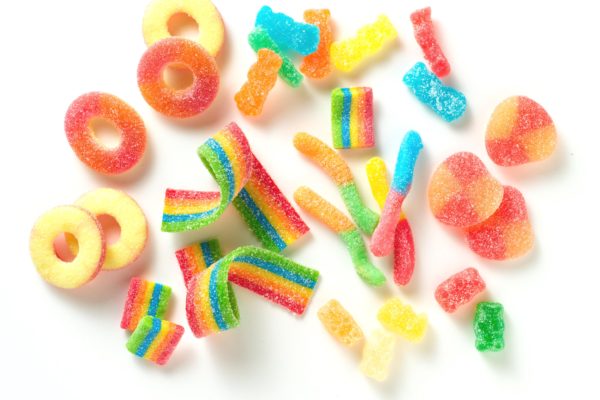 International ingredients business Corbion has achieved a gold rating in its latest Ecovadis assessment for its corporate responsibility practices.
As the company, which has developed a number of applications for the confectionery and bakery sectors explained, 2018 was the third year in which its standards have been evaluated under the scheme, and the gold rating is the culmination of consistent improvements across all the themes assessed: fair business practices, sustainable procurement, labor practices and the environment.
"This is great news both for us internally and for our customers," says Diana Visser, Corbion's sustainability director. "While sustainability has been a cornerstone of our business for over a hundred years, its importance and value to customers has soared in recent years. Subjecting ourselves to Ecovadis's rigorous independent scrutiny demonstrates clearly how committed we are to ongoing improvements in CSR."
Ecovadis evaluated Corbion's policies, actions and results across all its production facilities worldwide, and the company scored particularly highly in the areas of environment and labor practices.
"Since we achieved our silver rating last year, we've conceived and implemented several new initiatives, which are already bearing fruit," continues Visser. "This is particularly the case in sustainable procurement, which is a key focus area for Corbion as it raises the bar across the whole supply chain and delivers further assurance to customers and consumers that their CSR expectations are being met by everyone."
Corbion's participation in the assessment scheme began with a request from a single customer. Since then, it has become an integral part of its dealings with many more. Over this time, an increasing number of customers in the food, agrochemicals, pharmaceutical and HPC industries has requested access to Corbion's Ecovadis scorecard through the Ecovadis platform, strengthening the transparency and collaboration that underpin all Corbion's partnerships.
"The Ecovadis recognition supports our entire business strategy of Creating sustainable growth," says Marcel Wubbolts, Corbion's CTO. "By reducing our reliance on non-renewable resources, addressing the needs of a growing population and taking care of our people, business partners and the planet, we really do create long-term sustainable growth. It's a journey, and recognition like this is an important milestone in that journey."
Related content