New Product Round Up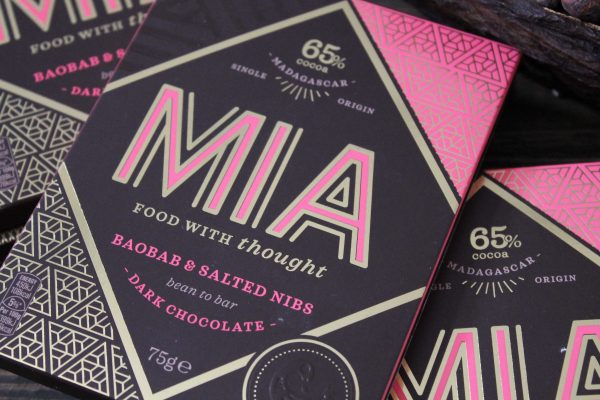 Here is your weekly round-up of sweets and snacks news from our sister site, Sweets and Savoury Snacks World. If you have any new product launches you would like to be featured on the site, please contact nbarston@bellpublishing.com or kat@bellpublishing.com.
 Premium ethical food brand, MIA, adds a Baobab & Salted Nibs variant to its range of chocolate bars, which are wholly produced, crafted and packaged in Madagascar.
A Cornwall-based confectionery start-up has begun delivering vegan pick 'n' mix sweets to UK consumers.
Snacking brand Eat Real has unveiled a new variant of its Veggie Straw snack to meet demand for a vegan-friendly, cheese-flavoured snack.
Related content