Countdown begins for Cologne industry showcases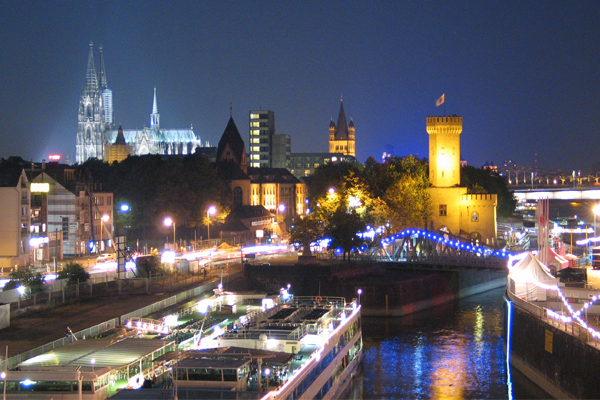 With just six weeks to go, 2019's ISM and ProSweets events are shaping up to be rather special in Cologne, Germany.
These two annual industry showcases typically deliver plenty of surprises in terms of equipment, concepts and finished products, so expect 2019's editions to follow that trend closely.
Look out for a full preview in our next edition, but for now, it's safe to say there has once again been a good deal of creative thought placed into delivering an event that will set the tone for the industry during the course of next year.
It's certainly encouraging that the major manufacturers appear to be continuing their drive to support both events in their format hosted alongside each other.
Whether the same will transpire for Interpack in 2020 is hard to judge at this stage, as there remains industry concern that the timing between these events creates genuine logistical barriers.
Further afield, it is intriguing to note another major event being added to the calendar by Messe Dusseldorf, which is establishing an Egyptian packaging event in Cairo, Pacprocess, next December.
Though potentially a very interesting show, it further adds to the decision making that global companies will have to consider when weighing up precisely where to exhibit over the next year or two.
As for next month's event in Cologne, please do get in touch within the next week if you would like to meet us in Germany, as this is a prime time for us to catch up with as many friends and colleagues within the industry as possible.
Keep in touch at nbarston@bellpublishing.com or via social media at @confectionprod
Related content