Lily O'Brien's to be acquired by Colian Holding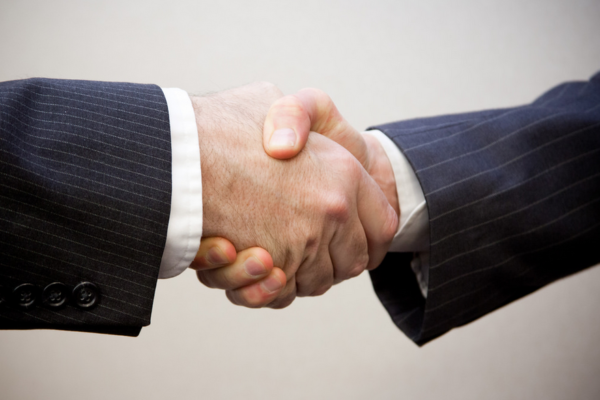 Following reports of the company being up for sale in late 2017, Lily O'Brien's, an Irish manufacturer of premium chocolate and desserts, has agreed to be acquired by Colian Holding for €40 million.
The acquisition, which is expected to take effect sometime this month, has been made on a debt-free, cash-free basis from its existing shareholders, the Carlyle Cardinal Ireland Fund (CCI) and members of the Lily O'Brien's management team.
Lily O'Brien's, based in Kildare, Ireland, employs 120 people at its Newbridge plant and generated revenues in excess of €30m in 2016.
Employing around 2,000 people, Colian Holding is a Polish producer and distributor of food products in the confectionery, culinary products and beverage sectors. Colian has a number of brands in the Polish market and exports to over 60 countries around the world. Colian also owns UK chocolate brand, Elizabeth Shaw.
Lily O'Brien's currently exports more than 80% of its products and the brand is sold in over 15 countries. In addition, the company supplies airlines and food services companies, with the brand available on 20 airlines around the world.
Lily O'Brien's will continue to be run by its existing Irish management team led by CEO, Eoin Donnelly, with Mary Ann O'Brien remaining as a director and consultant to the company.
Colian's aim is to continue the growth trajectory of Lily O'Brien's as a premium global chocolate and dessert brand through further investment in production, sales and marketing, and innovation.
Donnelly says, "We selected Colian as the new owner for the business given our shared vision of growing our brand globally.
"Colian exports to over 60 countries worldwide, providing us with access to potential new markets, and their commitment to new product development and innovation is very exciting for employees and the company."
Related content